You will see all sorts of propaganda and fabricated intelligence from the US all targeted at the FG
Category: Politics | By Afam Nnaji on April 15, 2016 | 1,269 views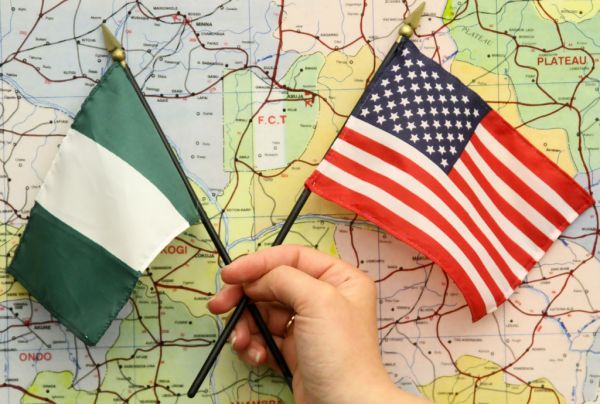 1,269 views


Nigeria and Nigerians should get ready for all sorts of attacks apart from boots on the ground scenario from the US and her allies. Nigeria appears to be breaking away from the wicked economic relationship we used to have with the likes of US and UK similar to what we experienced during the Abacha era where we had a pretty stable economy in spite of the blackmail from the West. Kenya just signed a deal with......
14 Brigade Garrison burst kidnapping syndicate
Category: Security | By Afam Nnaji on April 12, 2016 | 1,407 views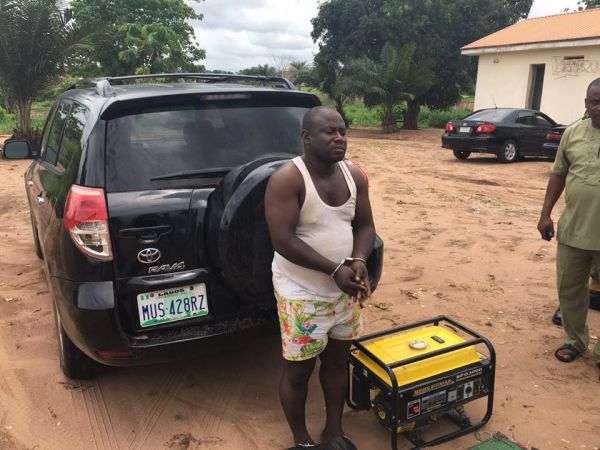 1,407 views


They should trace the pistol to the police office it was issued to. Na why I no dey respect some people wey too get money without any visible business or work. ------------------------------------------ 14 BRIGADE GARRISON BURST KIDNAPPING SYNDICATE Troops of 14 Brigade Garrison based in Ohafia, on Sunday 10th April 2016 conducted operation aimed and bursting a notorious kidnapping syndicate based in Nkporo community of Ohafia Local Government Area of Abia State. During the operation, the......