Enough of this corruption excuse!
Category: Corruption | By Afam Nnaji on March 30, 2017 | 1,045 views
1,045 views


There is corruption everywhere including the so called developed nations yet their countries are not as dysfunctional as Nigeria.We need to stop using corruption as a one size fits all excuse for the way things are in Nigeria.How about blaming our political leaders and government officials for not being intelligent enough, knowledgeable enough, experienced enough, dedicated enough, honest enough in the discharge of their duties?We see unqualified and incompetent people being given responsibilities their brains can......
Must we show our power and wickedness only to the poor, weak and vulnerable in the society?
Category: Development | By Afam Nnaji on March 24, 2017 | 1,731 views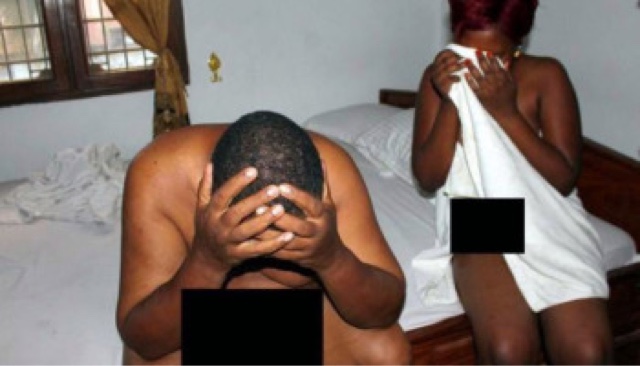 1,731 views


The heart of the average poor Nigerian is wicked and you get to see how they display this wickedness when they have opportunities to deal with fellow poor Nigerians.You see a young man having sex with a married woman for example and people from the same societal standing will strip them naked, flog them, beat them and maim them even as they beg their own friends and neighbors that join in humiliating and beating them to......
Nigerian Bottling Company products plus vitamin C - poisonous combination we ignorantly pay for thanks to NAFDAC
Category: Business and Economy | By Afam Nnaji on March 15, 2017 | 2,022 views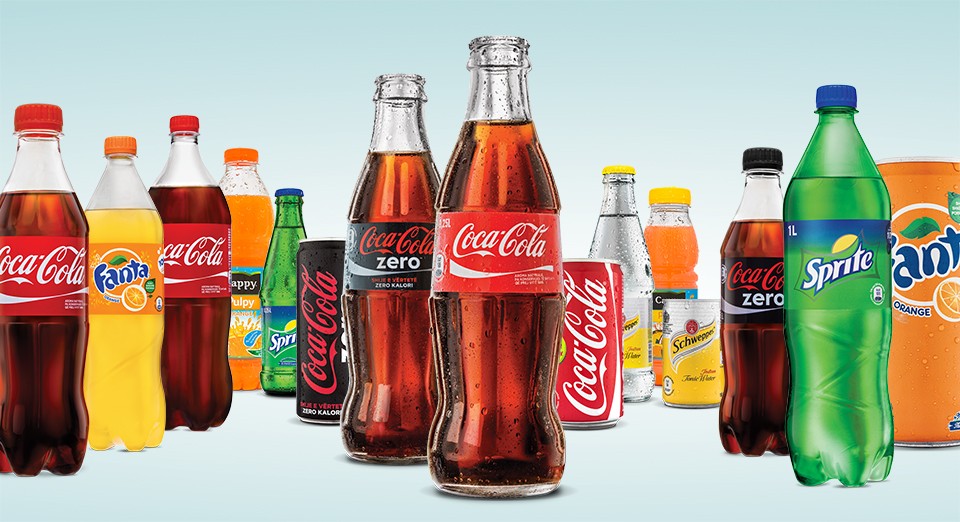 2,022 views


Are we really saying that sex between consenting adults is far more important an issue in Nigeria compared to the fact that Nigerian Bottling Company have been giving Nigerians what they dare not produce and give to human beings in other countries thanks to the obviously incompetent NAFDAC that couldn't carry out the simple tests that revealed this wickedness?With the confirmation that these Nigerian Bottling Company products if taken with vitamin C become poisonous to the......
President Buhari returns to Nigeria
Category: Politics | By Afam Nnaji on March 10, 2017 | 1,012 views
1,012 views


Thank God PMB came back alive. Let him address Nigerians and get back to work.Most importantly, let him consolidate on the few positive developments recorded by his VP while he was away in London.-----------------------------------President Muhammadu Buhari arrived the country Friday at about 4 a.m., 51 days after he left the country on a medical vacation, a breaking news flashed online by THISDAY about an hour ago said.However, when News Express called Presidential Spokesman Femi Adesina some......
Will Christianity embrace polygamy to counter increasing Muslim populations in Christian nations?
Category: Religion | By Afam Nnaji on March 7, 2017 | 1,256 views
1,256 views


Recent articles and warning messages from mostly Christians about Islam becoming the dominant religion soon based on the growing population of Muslims will lead to radical changes in Christianity based on the age long rivalry and competition between the 2 Abrahamic religions from the Middle East1. Christianity will embrace polygamy as a matter of survival2. Christianity will tone down on the issue of sex outside marriage if it will not openly accept itFor the proponents of......
So GEJ wants both Markafi and Sherrif to step down as PDP leaders in order to solve the PDP leadership problem, abi?
Category: Politics | By Afam Nnaji on March 3, 2017 | 1,441 views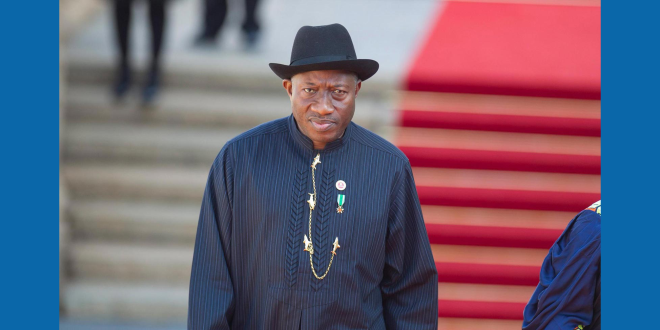 1,441 views


What did GEJ do when a major political problem came up after Yar'adua died in office as regards 2011 presidential election?PDP zoning formula favored return to power to the North in 2011 so that the North would complete the maximum 8 years (2 terms) since OBJ did 8 years in office.The PDP chairman Chief Vincent Ogbuluafor made it clear that PDP would respect the zoning formula which would have effectively zoned the presidency to the South......