Nigeria has no record of its oil, non-oil export activities since June 2015
Category: Energy and Power | By Afam Nnaji on February 24, 2017 | 1,175 views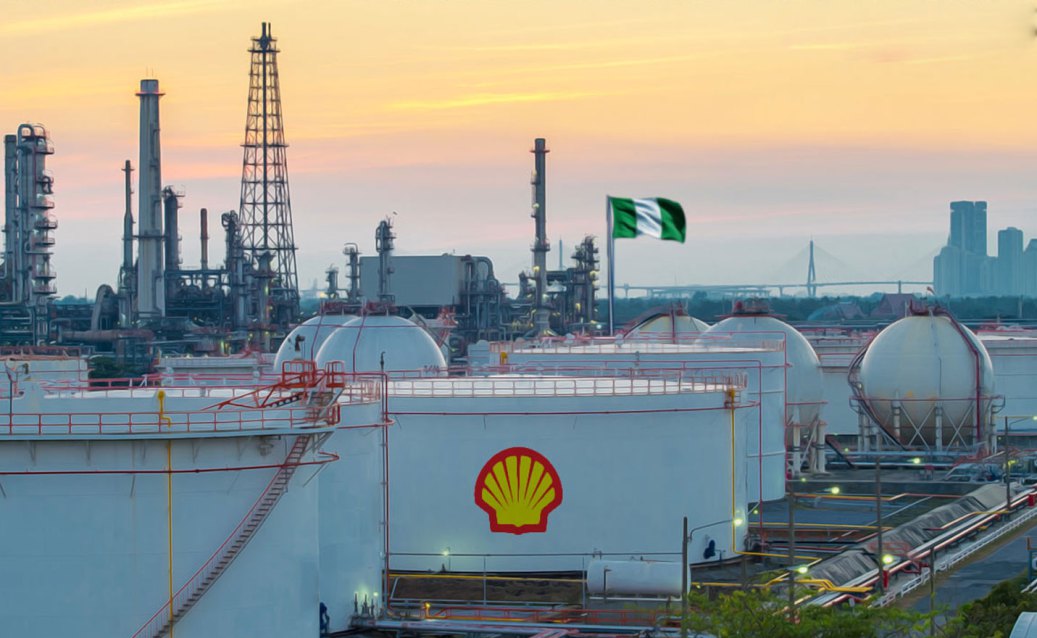 1,175 views


This is the height of corruption in my opinion. This is so wrong and cannot be justified. How can a nation or a country develop or make progress with this kind of thing going on without consequences? -------------------------------------------------- Nigeria has no record of its oil, non-oil export activities since June 2015 On February 20, 20177:15 pmIn NewsComments By Joseph Erunke ABUJA-THE Senate was Monday told that Nigeria has since June 2015, been exporting its oil......
My journey to generating my own electricity just started today
Category: Energy and Power | By Afam Nnaji on February 17, 2017 | 1,198 views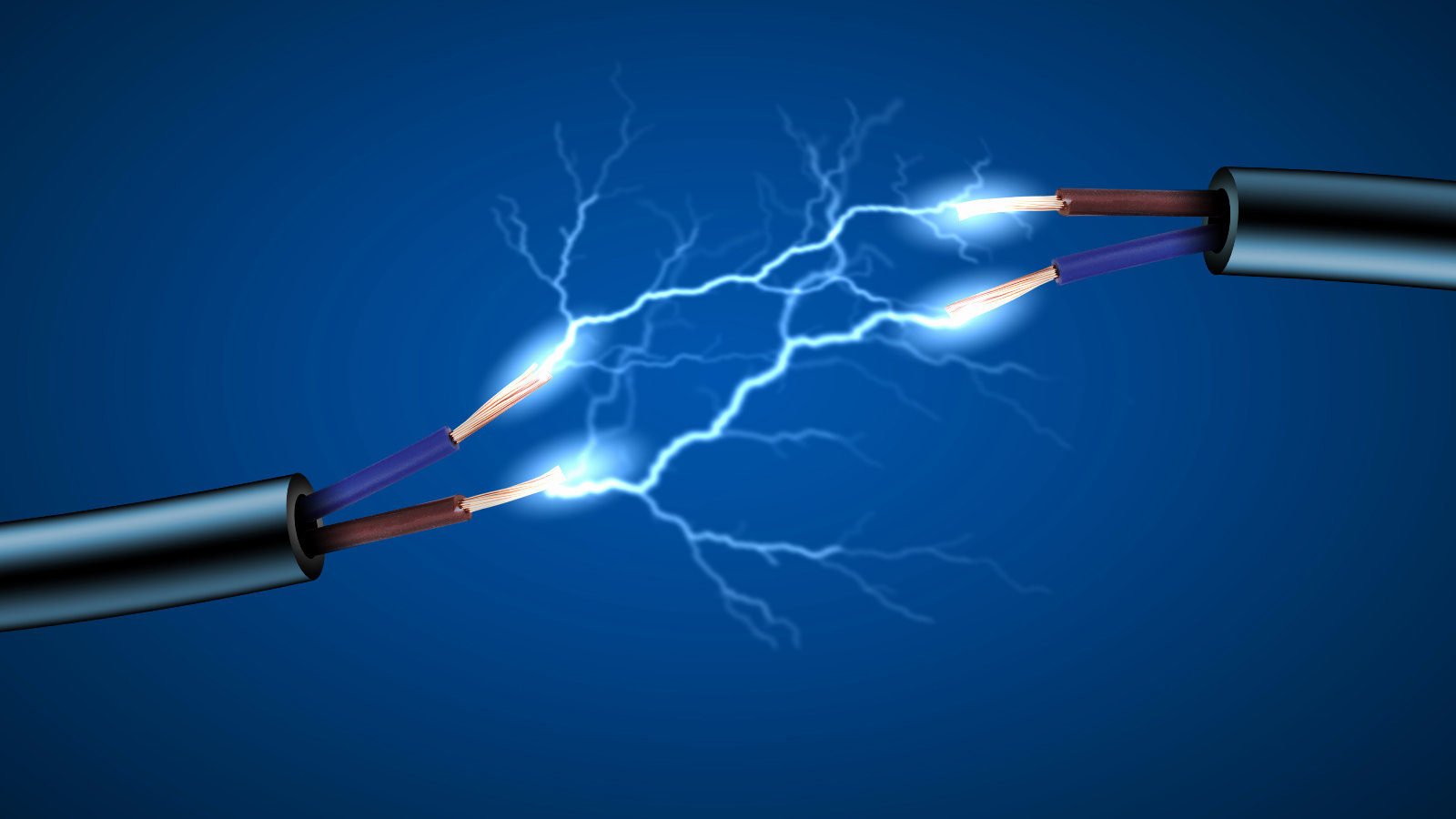 1,198 views


Well, I just generated my own electricity using a regular fan motor by spinning the rotor by hand and watching it churn out some voltage.Put differently, I just turned the motor into a generator by reversing the process.Just needed to post this because in the coming months I hope to really do without PHCN. Today's old appliances tear down to get the necessary parts needed to build by myself a wind turbine went well.A voltage stabilizer......
By the way, if you feel Tuface is a coward feel very free to plan your own protest whether sponsored or otherwise
Category: Politics | By Afam Nnaji on February 5, 2017 | 1,282 views
1,282 views


Do not venture into a business you do not understand otherwise the business will either fail or become an avenue for those that understand the business to reap you off.I advised him to stick to his microphone and achieve more but some Nigerians wrongly assumed that I was denying him his fundamental human right even when no one was sure if the idea was his or if he was being used or sponsored by someone or......