Navigation:
Home
> Advertise
Advertise
The following advertising services are available to interested service providers and product manufacturers.
Paid advertisement
Subscribers' adverts are displayed on all pages of the website where adverts are randomly selected from the list of available adverts with maximum of 3 adverts showing at any given time.
Cost of placing banner adverts is N25,000.00 per month.
Advertisement
Tweets by @AfamBC
Latest Articles
Movie producers should stop denigrating Igbo tradition and religion
April 4, 2018
Your vehicle catalytic converter may have been long stolen without your knowledge
March 24, 2018
FRSC should stop using human beings as wedges on our expressways
March 19, 2018
A good leader will naturally inspire the people
January 26, 2018
Reasonable product warranty - Coscharis, a shining example
November 24, 2017
Only the foolish starve just to export food to wealthy nations
October 24, 2017
DISCOs will one day beg Nigerians to get connected to the grid
October 12, 2017
Disregard the silly rumor about soldiers injecting people with dangerous vaccines
October 11, 2017
My first and last involvement in politics
October 11, 2017

South South region the only region without a plan B
September 25, 2017
Popular
Avoiding Domain Name Registration mistakes
July 28, 2007 | 9,235 views
Steady electricity for Nigerians in 6 months or less
January 25, 2011 | 8,818 views
Nigeria Online Scams: Where The EFCC Is Getting It Wrong
August 14, 2007 | 8,788 views
Understanding Web Hosting
July 28, 2007 | 8,461 views
Need to introduce the death penalty for corruption
September 19, 2007 | 7,973 views
MTN 3G Internet service - Not yet uhuru
December 12, 2008 | 7,822 views
How EFCC can effectively tackle online scam (419)
February 12, 2009 | 7,779 views
Proposed energy tariff hike and privatization; the role energy efficiency can play
July 7, 2010 | 7,593 views
Why it may take eternity for Nigeria to move forward
August 7, 2007 | 7,399 views
How unique can a website be?
November 28, 2009 | 6,943 views
ARCHIVES
Every lie comes with an expiry date - Afam BC Nnaji
Find or Follow

Amaechi, Nwodo Clash At UNIZIK Lecture
Articles in pictures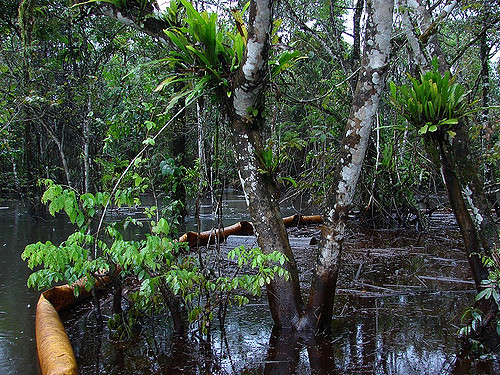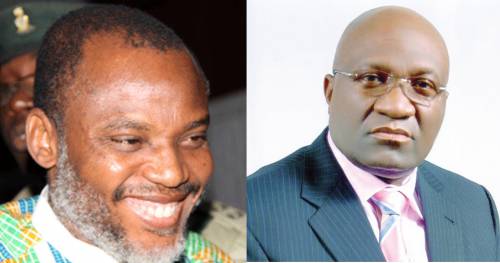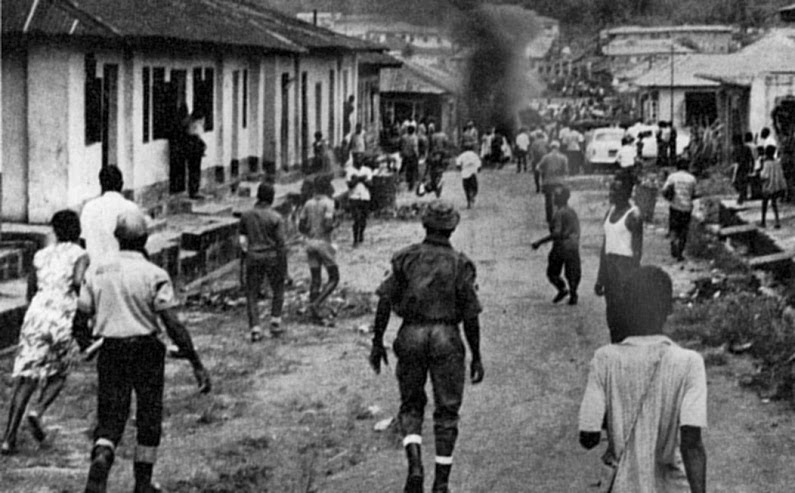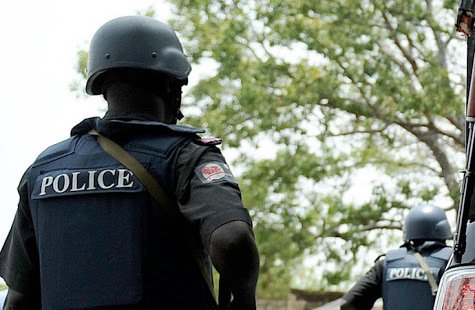 | Advertise | Privacy Policy | Built with JBlog CMS | © 2018 Afam Nnaji - All rights reserved | Email | Powered by Just Web Services