Navigation:
Home
> Advertise
Advertise
The following advertising services are available to interested service providers and product manufacturers.
Paid advertisement
Subscribers' adverts are displayed on all pages of the website where adverts are randomly selected from the list of available adverts with maximum of 3 adverts showing at any given time.
Cost of placing banner adverts is N25,000.00 per month.
Advertisement
Tweets by @AfamBC
Latest Articles
Distributed energy generation remains the solution to our power problems
July 11, 2017

Ndigbo are not the type of people you blackmail into supporting anything
July 6, 2017
The consequences of your actions are yours to face and bear
June 30, 2017
June 12 public holiday is not the same thing as May 30 sit at home order
June 13, 2017
Relocating without restructuring and resource control amounts to losing both the economic and political war without a single shot being fired
June 11, 2017
Our leaders should stop destroying the Chinese spirit in Nigerians
June 7, 2017
Ndigbo should mind their business and let their neighboring minority ethnic groups be
June 2, 2017

Nigeria will heal when a genuine truth and reconciliation exercise is carried out
June 1, 2017
Biafra Remembrance: Nothing wrong with the sit at home directive from IPOB to their members
May 29, 2017

Arsenal wins the FA Cup Final after crushing Chelsea
May 27, 2017
Popular
Avoiding Domain Name Registration mistakes
July 28, 2007 | 8,250 views
Steady electricity for Nigerians in 6 months or less
January 25, 2011 | 8,071 views
Understanding Web Hosting
July 28, 2007 | 7,516 views
Nigeria Online Scams: Where The EFCC Is Getting It Wrong
August 14, 2007 | 7,443 views
Need to introduce the death penalty for corruption
September 19, 2007 | 7,170 views
How EFCC can effectively tackle online scam (419)
February 12, 2009 | 7,105 views
MTN 3G Internet service - Not yet uhuru
December 12, 2008 | 6,866 views
Proposed energy tariff hike and privatization; the role energy efficiency can play
July 7, 2010 | 6,751 views
Why it may take eternity for Nigeria to move forward
August 7, 2007 | 6,622 views
How unique can a website be?
November 28, 2009 | 6,185 views
ARCHIVES
Every lie comes with an expiry date - Afam BC Nnaji
Find or Follow

Build an electric transformer (DIY)
Articles in pictures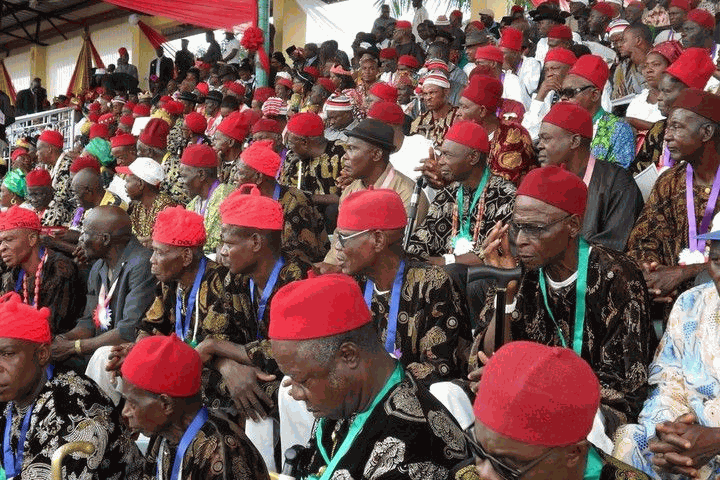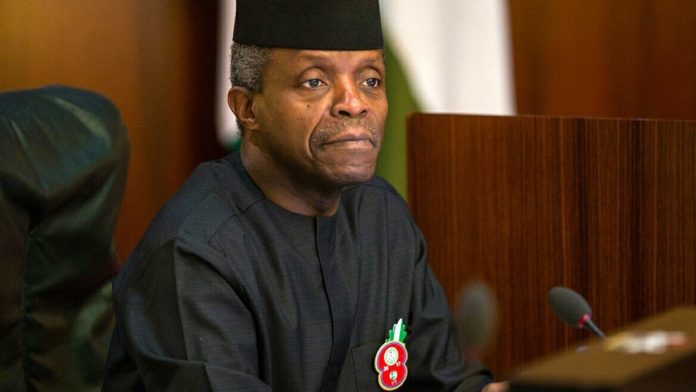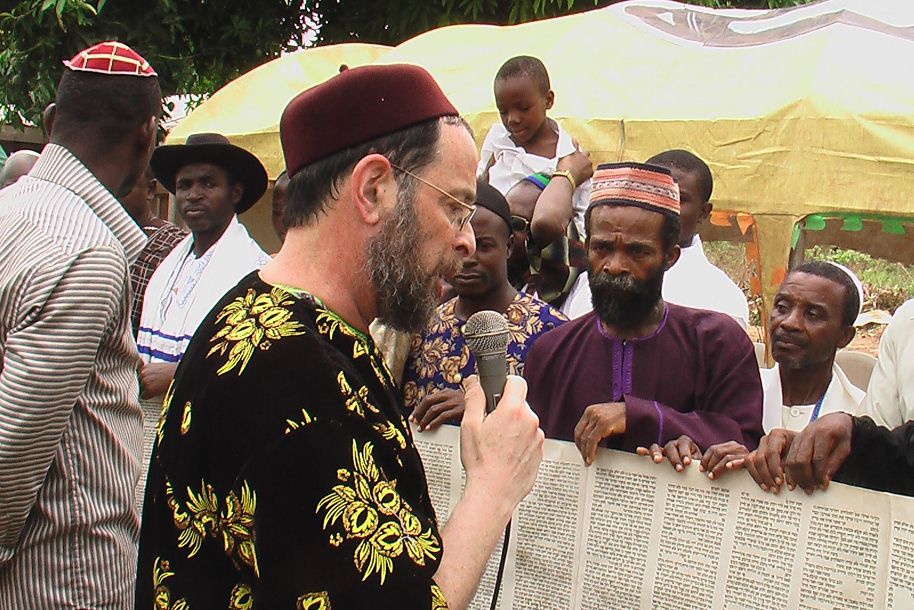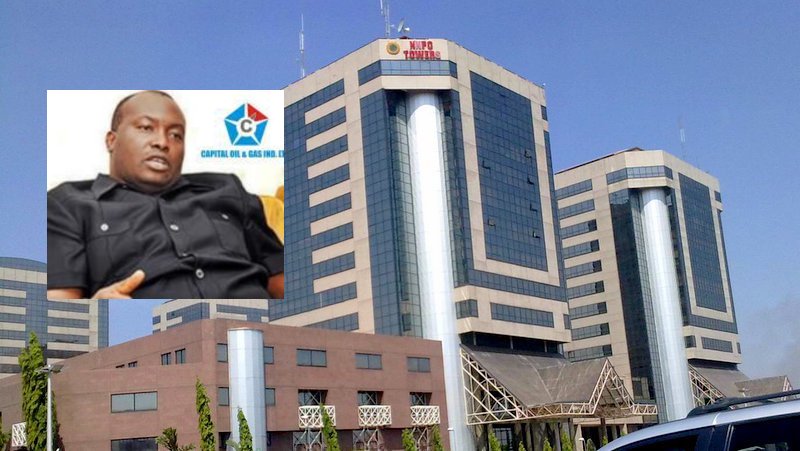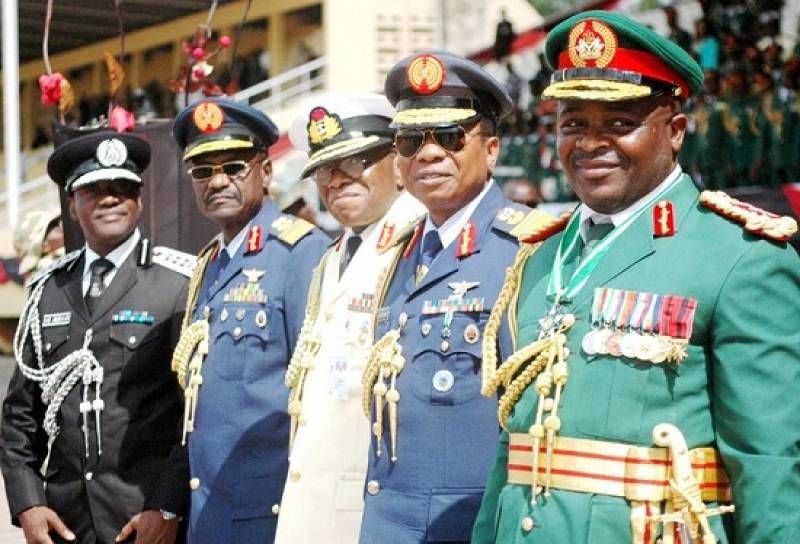 | Advertise | Privacy Policy | Built with JBlog CMS | © 2017 Afam Nnaji - All rights reserved | Email | Powered by Just Web Services