Navigation:
Home
> Advertise
Advertise
The following advertising services are available to interested service providers and product manufacturers.
Paid advertisement
Subscribers' adverts are displayed on all pages of the website where adverts are randomly selected from the list of available adverts with maximum of 3 adverts showing at any given time.
Cost of placing banner adverts is N25,000.00 per month.
Advertisement
Tweets by @AfamBC
Latest Articles

Arsenal wins the FA Cup Final after crushing Chelsea
May 27, 2017
Could there be more to the similarities between the Jewish and Igbo traditions?
May 19, 2017
JAMB exams whether online or offline should not be a big deal!!!
May 16, 2017
Shouldn't EFCC be dealing with this Capital Oil vs NNPC issue instead of DSS?
May 11, 2017
There is no job out there that is worth the life of any man
May 3, 2017

Shouldn't our military and paramilitary outfits boast of the best brains in Nigeria?
April 30, 2017
May the Sultan and Emir not fail in their quest to help the Northern youths
April 19, 2017
What's the big deal in the wife of a former president having money in her account?
April 7, 2017

Men should learn how to cook and even make money from cooking sef
April 6, 2017
Enough of this corruption excuse!
March 30, 2017
Popular
Avoiding Domain Name Registration mistakes
July 28, 2007 | 8,100 views
Steady electricity for Nigerians in 6 months or less
January 25, 2011 | 7,934 views
Understanding Web Hosting
July 28, 2007 | 7,339 views
Nigeria Online Scams: Where The EFCC Is Getting It Wrong
August 14, 2007 | 7,308 views
Need to introduce the death penalty for corruption
September 19, 2007 | 7,034 views
How EFCC can effectively tackle online scam (419)
February 12, 2009 | 6,977 views
MTN 3G Internet service - Not yet uhuru
December 12, 2008 | 6,698 views
Proposed energy tariff hike and privatization; the role energy efficiency can play
July 7, 2010 | 6,596 views
Why it may take eternity for Nigeria to move forward
August 7, 2007 | 6,490 views
How unique can a website be?
November 28, 2009 | 6,044 views
ARCHIVES
Do not mistake simplicity for stupidity and do not mistake humility for timidity. - Afam BC Nnaji
Find or Follow

Build an electric transformer (DIY)
Articles in pictures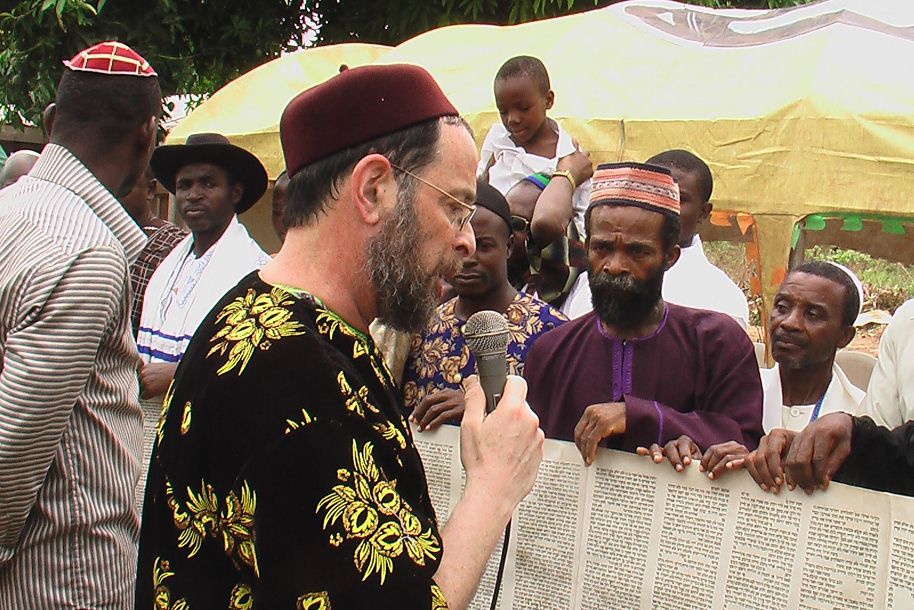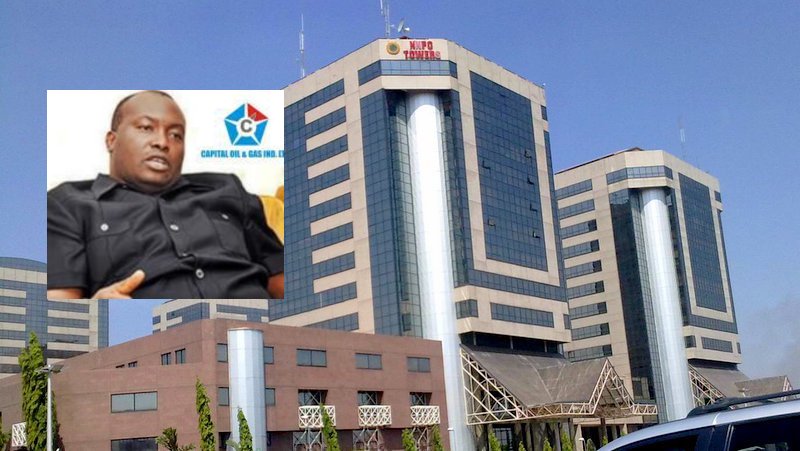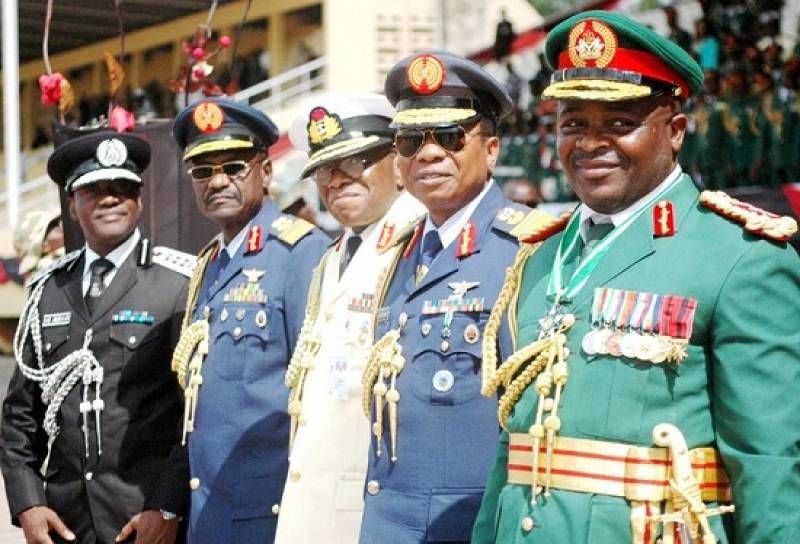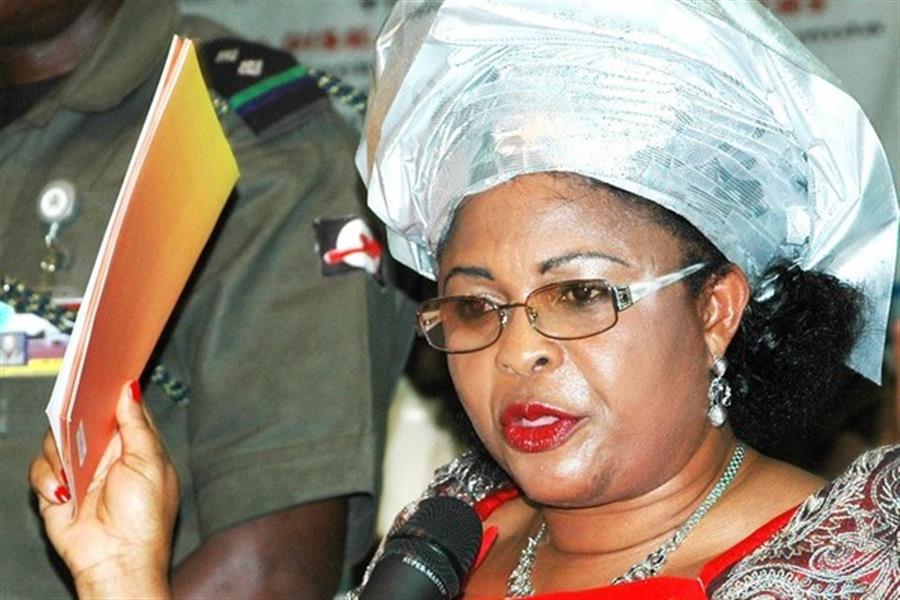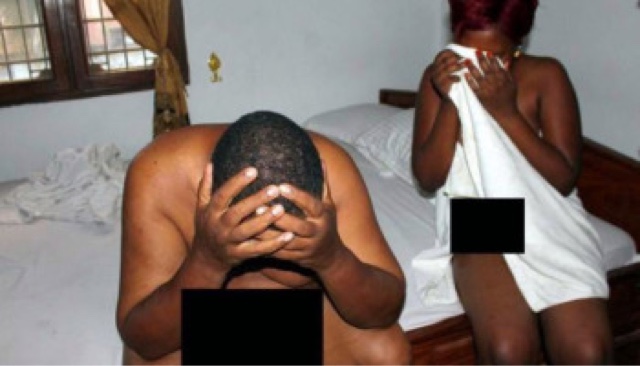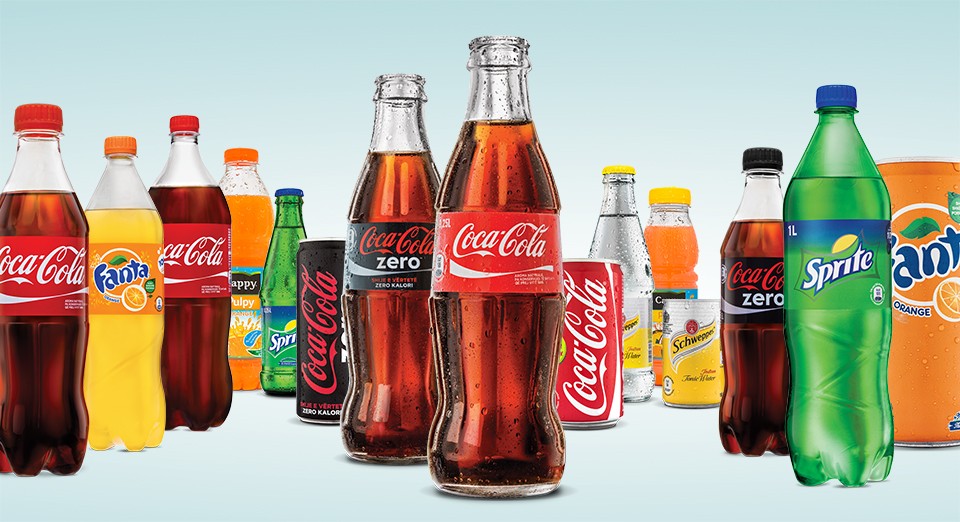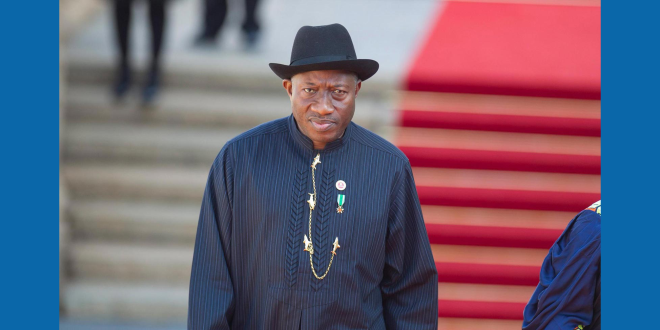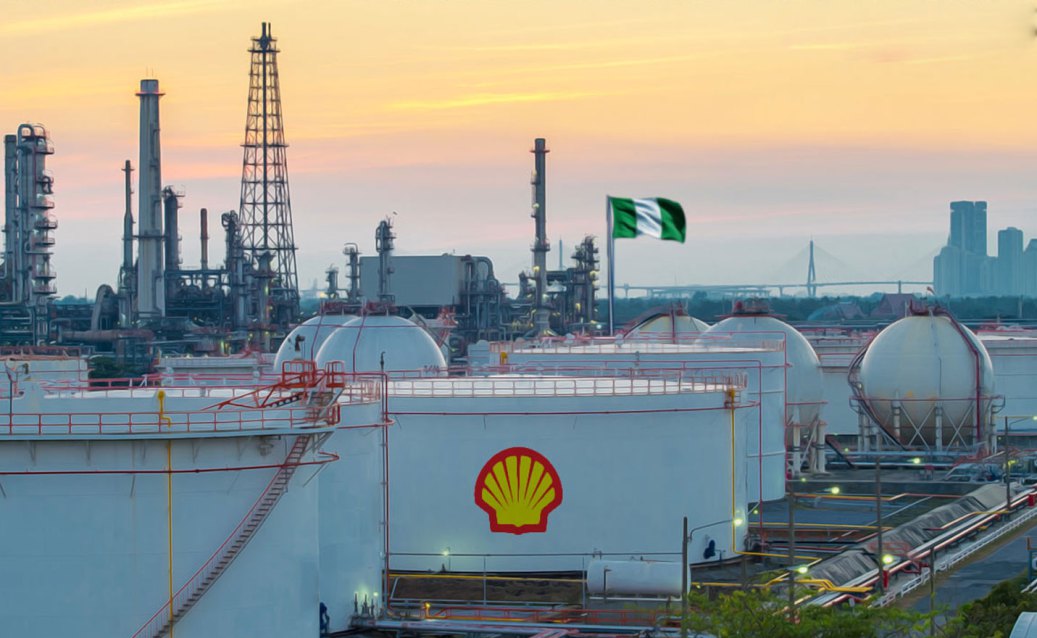 | Advertise | Privacy Policy | Built with JBlog CMS | © 2017 Afam Nnaji - All rights reserved | Email | Powered by Just Web Services